MAKE A CHANGE TODAY.
MACT. is more than a brand. It is a lifestyle.

Our mission is to inspire self love and positive change in our lives.
Self love is super important as it's all about putting your physical and mental well-being first. We want to remind everyone to make healthy choices so that you can continue to love yourself, grow with high self esteem and have that self confidence in whatever you choose to do in life. When we truly understand the importance of self love, we can all selflessly love and support one another to create positive change in our lives. Self love is the foundation for positive change.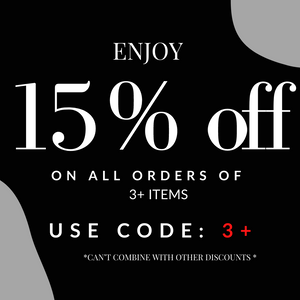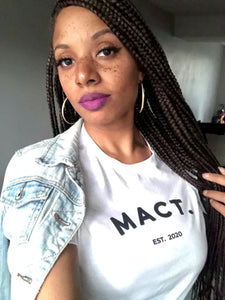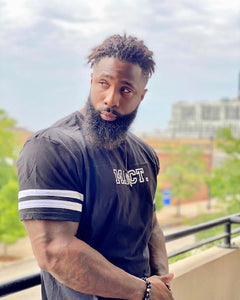 Roses are Red Unisex T-Shirt (4 Colors)
Blog
JUNE 2020 Make A Change Today LLC is established!  AUGUST 2020 MACT. launches website! SEPTEMBER 2020        MACT. publishes"My Superpowers" children's book!        Author: Desmond Ross,...